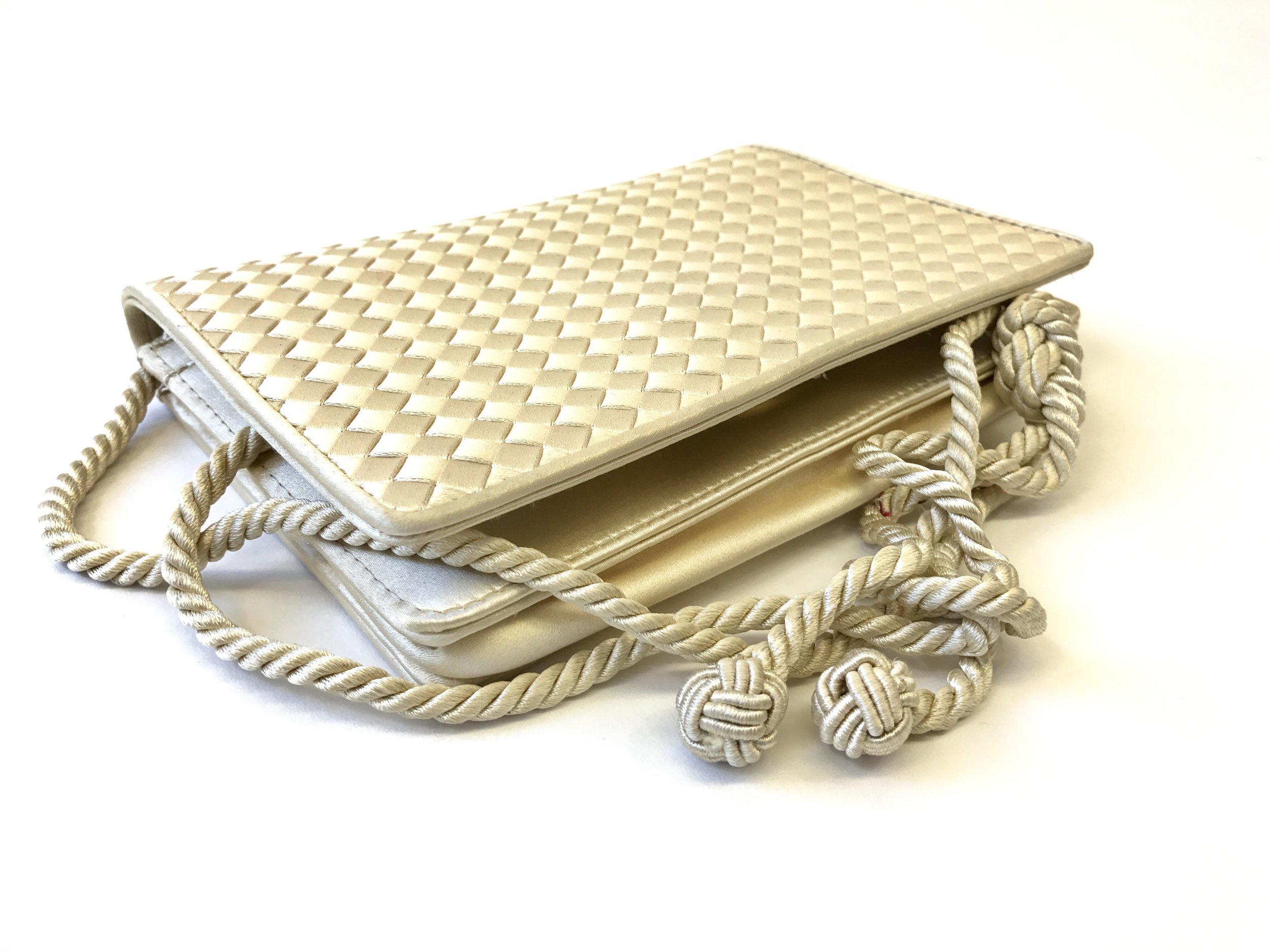 Greater Boston Area
Within the Greater Boston Massachusetts area, we offer our clients "white glove" service at no extra charge. Unlike most consignment companies, we will come to you and offer guidance, helping you to select items with the best resale potential. We also offer additional services should you need help sorting through or organizing your closet.
Everywhere Else in the United States
Contact us and we will set up a phone or video consultation to review the inventory you wish to consign with you. After the consultation we will have you mail us the items we've agreed upon to us in Boston, Massachusetts.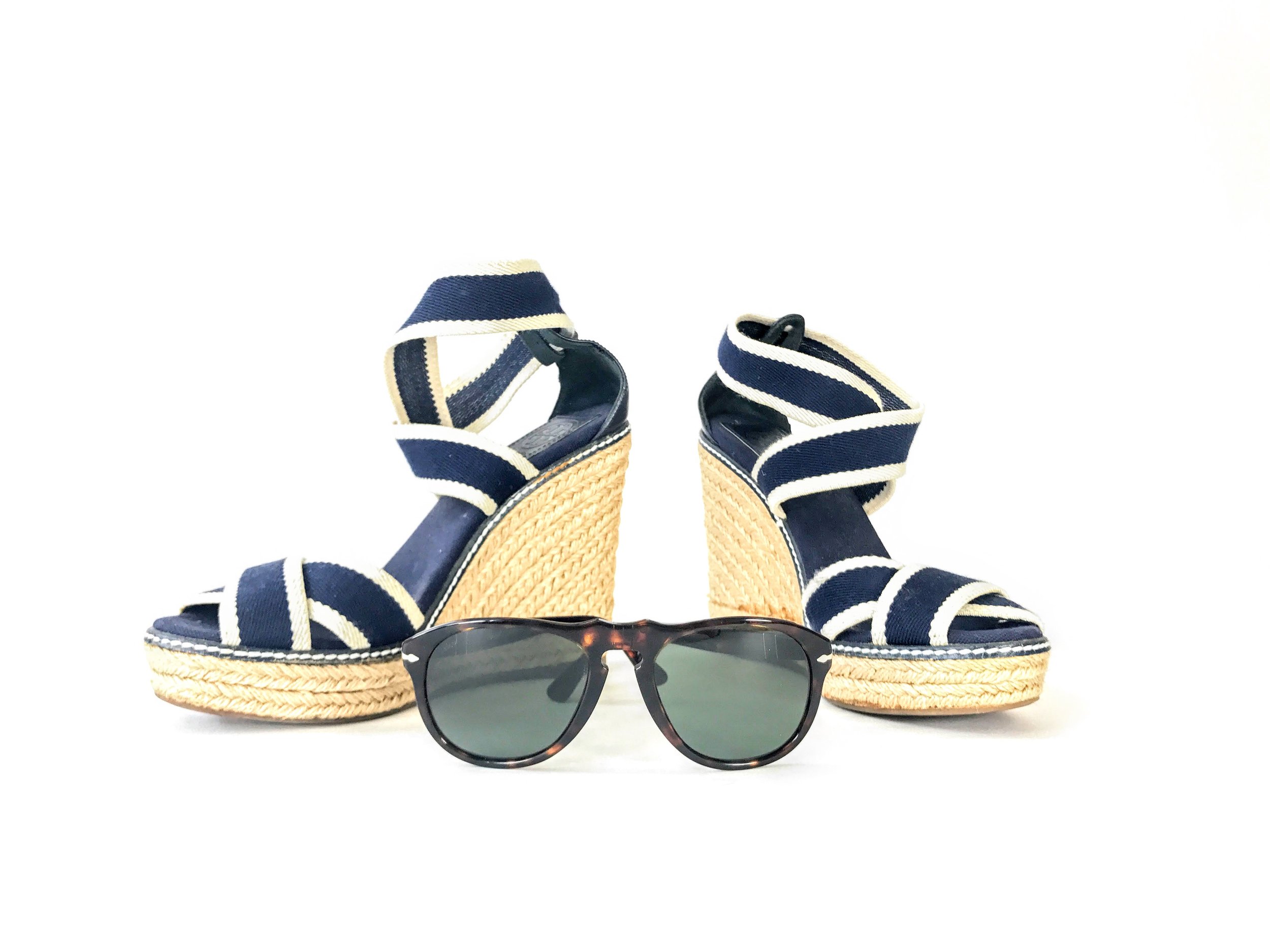 Our consignment period runs for 90 days, starting from the date we take possession of the inventory. Upon receipt of the inventory, processing time typically takes 5 - 10 business days. Once the items have been processed we provide clients direct access to their inventory so they can watch the money flow in. We share a 50/50 split to our consignors. Interested in donating your proceeds to charity? Ask us for more information on charitable consignment.
In order to provide the best in upscale resale to our customers we use guidelines when collecting inventory from new and existing clients. We accept items for consignment that are in current style, within the last few years, and unique, rare, vintage or classic items. The unique, rare, vintage, and classic garments will be evaluated on a case by case basis. Vintage items are 20+ years old. Classic items never go out of style and would include garments from iconic designers, for example a blazer from Chanel*. Seasonally appropriate items are preferred but we will consider out of season items on a case by case basis. The items we accept to for consignment are:
Women's shoes and boots

Women's accessories

Jewelry

Belts

Scarves

Sunglasses

Clutches & Wallets

Designer purses, bags, and luggage

Selected specialty home goods
Brand Labels
To help guide consignors about which brands we accept we have provided a few examples of brands we love and brands we like but do not consign**:
Brand labels we love to consign:

Hermes, Prada, Chanel, Saint Laurent, Moncler, Manolo Blahnik, Louis Vuitton, and Fendi

Brand labels we love but do NOT consign:

H&M, Lilly Pulitzer, J. Crew. Marc Jacobs, Nicole Miller, Vera Wang, Theory, Carlise, and Nic + Zoe
Item Condition
Items for consignment must be in good condition. We consider good condition to be**:
Items with no holes or tears

Items that do not have staining

Accessories that have little wear***

Jewelry with minimal tarnish

Belts and scarves with minimal wear or marks

Handbags with minimal exterior scratches and inner lining without staining

Shoes and boots with minor wear or scratches

Items must contain a materials tag, size tag and designer label
*Please note all items given to Creative Consignor must be cleaned prior to consigning.
**Any items inventoried that do not meet above criteria may be dry cleaned at owner's expense, or donated.
*** Accessories with flaws or stains will be cleaned or repaired at owner's expense.